Designed with our clients in mind, innov8's new website design makes it easier than ever to find solutions to your business' office equipment and managed IT needs.
Following web design best practices in an increasingly mobile world, innov8's new website is optimized so you can easily access services and information on any device. Whether you're on a desktop or a mobile phone, the customer-centric layout prioritizes the products, solutions, and services innov8 offers to help your business thrive.
It all starts at the top: The easy-to-use menu and navigation system provides quick access to information on office equipment such as printers and copiers, as well as document management solutions, managed IT and print services, and short term rentals.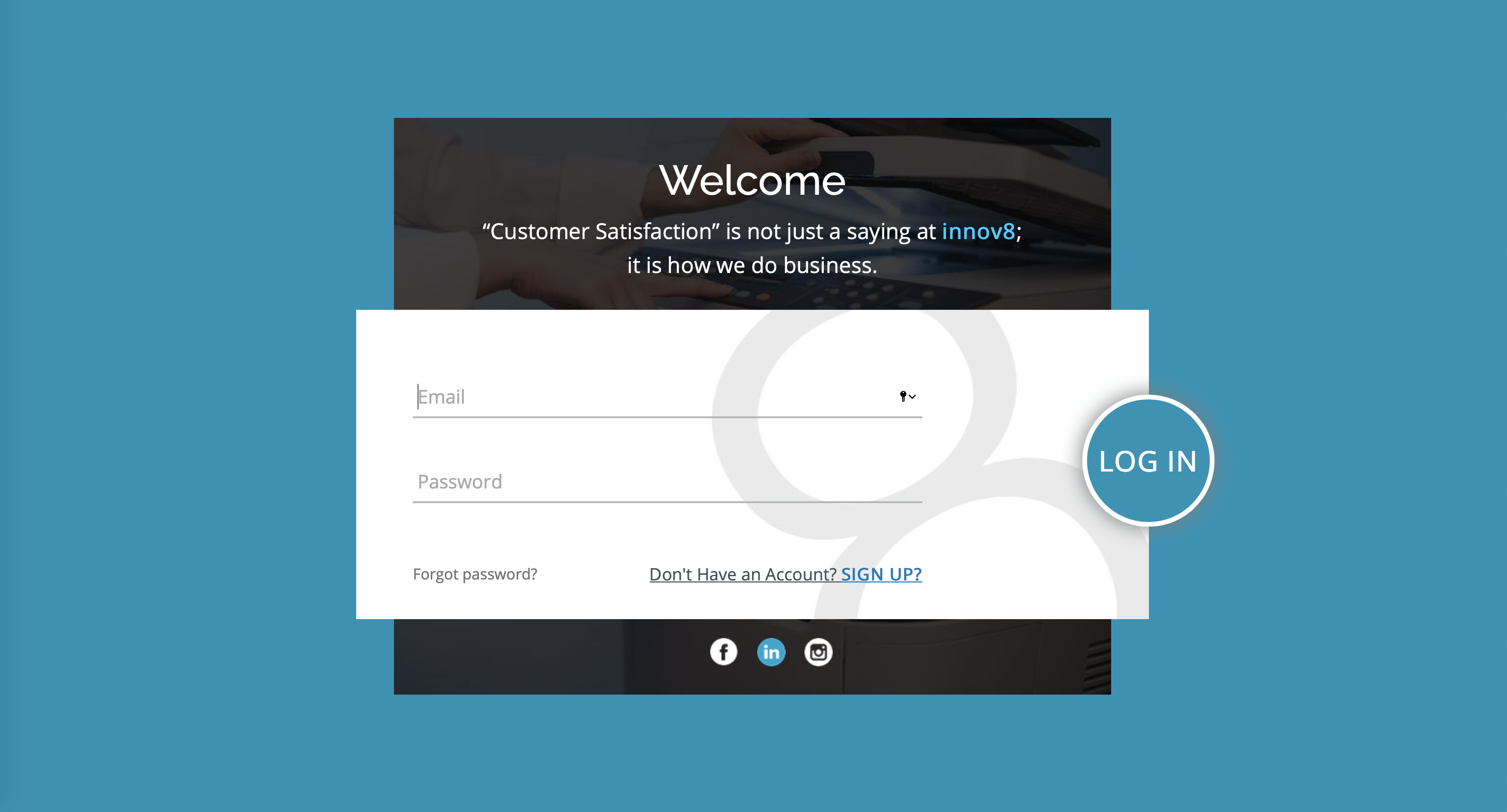 Business-centric customer portal
As an office equipment and managed IT solutions supplier, businesses turn to innov8 to save time and money on their office and digital needs.
To address the needs of the business client, innov8's new website design welcomes the addition of a customer portal. Through the portal, clients can view and access their services from the comfort of their home or office on their desktop or mobile device.
The new portal allows clients to:
track their bills

order additional services

submit a ticket directly to innov8's help desk
With the client portal and new web design, it's now easier than ever to get in touch with Innov8's professional support team.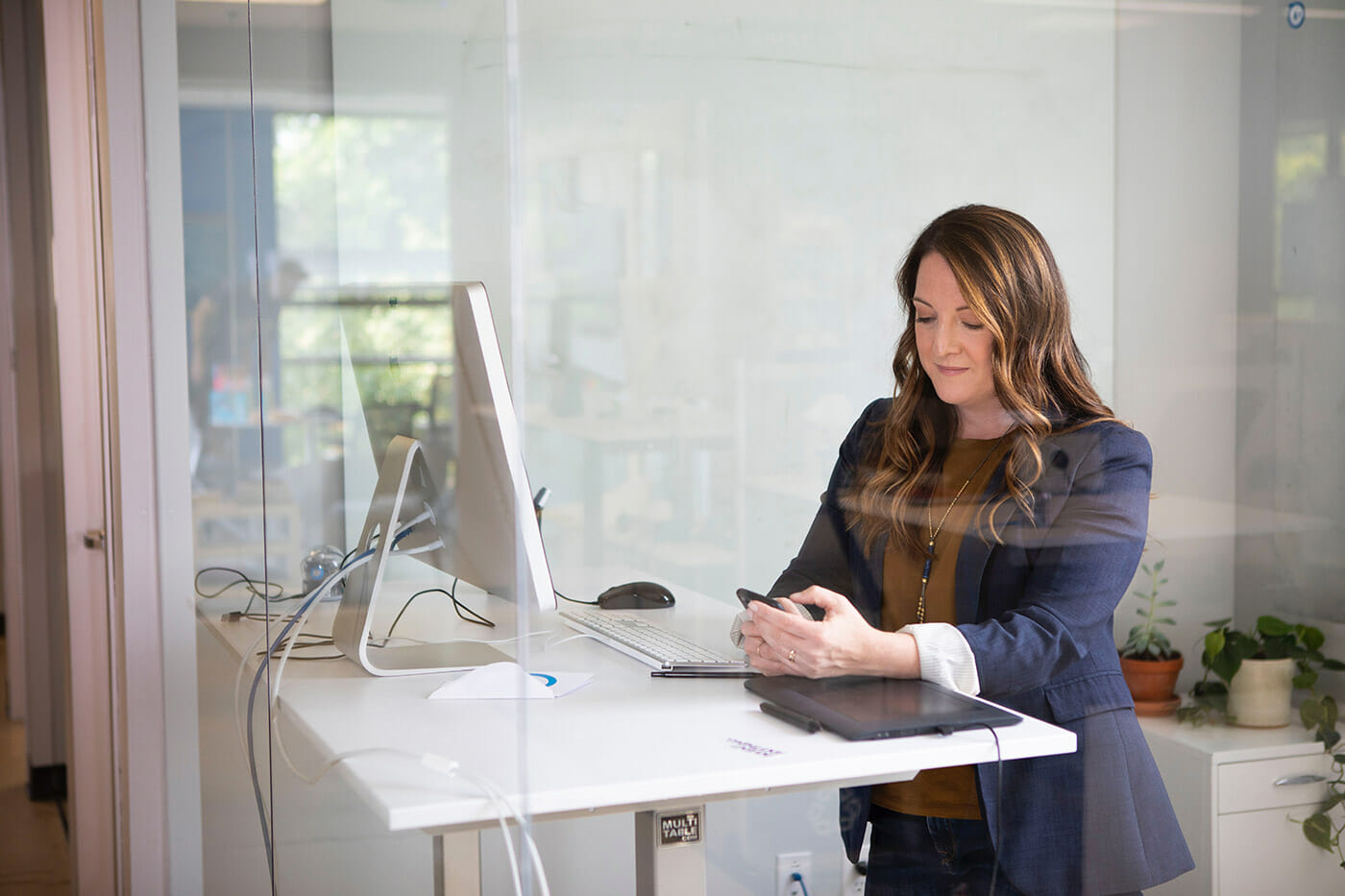 Accessing remote IT and Copier support
Through the new website build, our clients can request remote support directly on site via the convenient help function.
With remote support, our technicians can pinpoint and assess your office equipment and IT solutions without the need for an on-site visit.
This secure remote access, now easier to request through our new website, allows us to provide you with instant support to ensure you can get back up and running as soon as possible.
As we continue to develop our website, we will continue to add useful features requested by clients, such as an on-site virtual chat function.
We're thrilled with the new build. We hope it enables you, our valued customers, to access the information you require.

Learn more about optimizing your business' tech needs by reading our blog: innov8 Can Help Your Business Operate More Efficiently
Interested in learning more about our office equipment and managed IT solutions? Contact us to learn how we can optimize your digital needs.