I know, you have heard it many times before, use a better or stronger password. If you are using strong passwords and changing regularly, then Thank You! The reality is that a weak password is still one of the best ways for a hacker to breach your account.
If you don't have a cybersecurity system in place, the only wall of defence standing between you and a hacker is a password, which can be easily capitalized by them. Many businesses fail to realize the importance of cybersecurity and often forget how hackers can compromise their work accounts by getting access to weak passwords.
In this article, we will jump into a hacker's shoes to show you how easy it is for a hacker to crack your password. Hint: It is much easier than you think. So read on!
How Easy It Is for a Hacker to Crack Your Password
Hackers can easily crack both common and uncommon passwords. They start by trying the most commonly used passwords. Whenever there is a data breach, all the frequently-compromised passwords are compiled into a list on the dark web. Most of these passwords are "12345" or "password." A hacker can will all of these common passwords until they gain access to your accounts.
Even if you don't have a common password, your password is easily guessable. For instance, hackers often use Open-Source Intelligence (OSINT) to guess your passwords. OSINT is the information about you that is already available online. For instance, they will scour through your social media profiles and any data available online to find out key information, such as your pet name, your best friend's name, important dates, hobbies, and nicknames that people often use in their passwords.
They will then use a mix of this information to create possible passwords. For instance, they can use your birth year and your nickname to guess a possible password.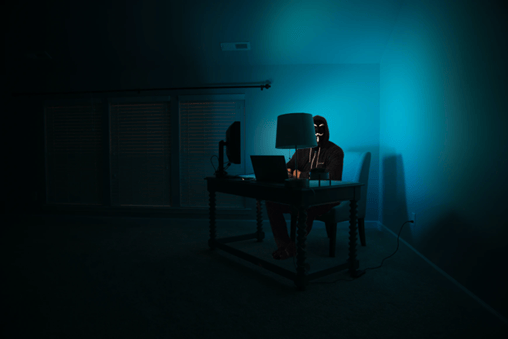 Patterns and Leaked Passwords
Some people don't use personal details in their passwords. Their passwords can comprise any random set of words, numbers, and characters. Although a little strong, these passwords can easily be compromised. Hackers often lock for stolen data in data breaches to check if your credentials have been previously leaked. If so, they will use the stolen passwords to try and break into your other accounts.
Moreover, they also look for similar passphrases and patterns to guess your passwords. For instance, if you use "Facebook1" for your Facebook account and "Instagram1" for your Instagram account, they will use this pattern to break into your other accounts.
Many people reuse passwords across various accounts. Hackers acquire these passwords from stolen data in data breaches and try these passwords to break into other accounts. They may even go to extreme lengths to figure out every possible password you use. And they even succeed if users have set short passwords.

How to Protect Yourself from Hackers?
You can protect yourself from hackers and online breaches by implementing a robust cybersecurity solution for your IT infrastructure. Innov8 Digital Solutions offers managed IT services to set up secure networks for you and protect your sensitive data from data leaks and cyber-attacks. We use the latest cybersecurity tools and practices to minimize any threats and manage the security of your systems.
At innov8, we can help you and your business with a Cybersecurity training program that will help educate and empower you to avoid threats at work and home. With the right tools and information, you can rest assured that you and your business are protected against hackers.
Are you interested in learning more about how to protect your company? Contact innov8 Digital Solutions, and we will help you with any IT solution you need. Internet and network security, antivirus, Data Security, or any other IT requirements, we will be happy to help you and provide you with remote and onsite IT support.
We are located in Kelowna, Kamloops, Nelson, Vernon, Victoria, Nanaimo, Courtenay, Edmonton, Red Deer and Calgary.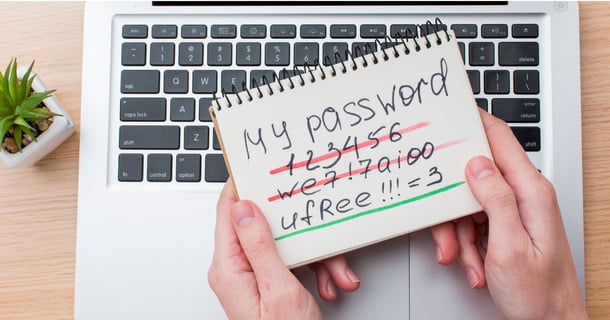 Learn more about protecting your business online by reading our blog: How innov8 Can Help With Cybersecurity.
Are you ready to ensure your files are secure? Contact our Managed IT Services team for more information about data backups, cloud backups, and digital file management.