As recent events have shown us, cybersecurity breaches can happen at any time. Hacking, ransom, and malware not only cause confusion, panic, and outages resulting in lost data, hours, and revenue, but they can seriously affect customer trust when information is lost or stolen.
Just look at what happened when the Canada Revenue Agency had to shut down its online services back in August after being hit by two cyberattacks that compromised thousands of its accounts.
Even the technology world has suffered breaches, with the recent attacks on Canon or when Google warned of millions of hacked passwords.
While we know security is a broad area, with several variables involved, innov8 Digital Solutions offers simple Managed IT services and products that give businesses extra security to protect their data. Let us help you with:
Backup and disaster recovery solutions

Two-factor authentication

Password management

Anti-Virus / Malware

Firewalls

Secure Wi-Fi

Guest Networks

And more!
Keep reading to learn more about our simple, scalable, and flexible security solutions: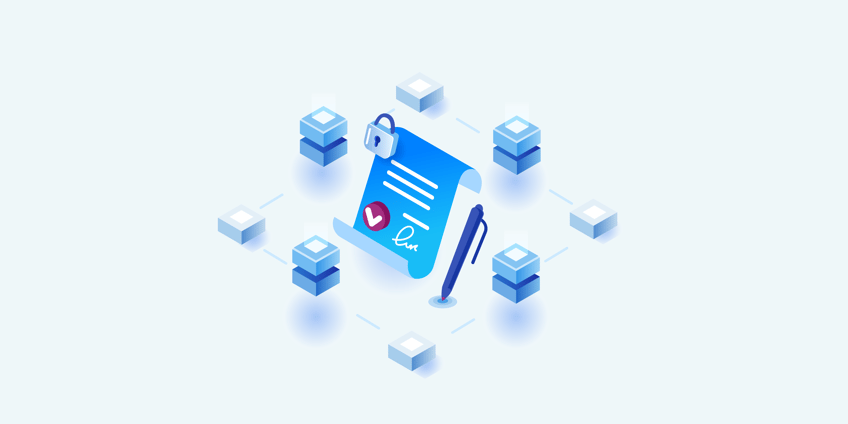 What Types of Data Should be Backed Up?
Just like storing paper files or using USB sticks to store data back in the good ole' days, businesses now use a digital backup program to store their information. While on the cloud (online) is one way to store your data, we also recommend that you use a local or onsite backup service and an off-site service offered by innov8 Managed IT services.
Data to backup should include:
Office 365

One Drive

Sharepoint

Microsoft Teams & Chat

All Electronic Files
Servers
How Does Cloud Backup Work?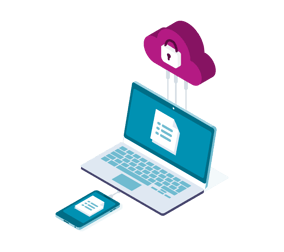 Cloud backup is a type of data backup, where a copy of the data is sent over a secure proprietary or public network to a cloud-based server. The information is then made available from various access points to be shared among multiple cloud users.
Using cloud back-ups or free sync sharing services such as Dropbox, iCloud, OneDrive, or GoogleDrive does not mean your data is secure or backed up. In fact, some victims of security breaches have seen their synched files encrypted by Ransomware.
innov8's complete data backup and recovery plan for businesses offer full protection with Cloud and On-Premise solutions. We can ensure fast recovery, with little-to-no impact on your business, including inexpensive, secure storage such as AWS Glacier, which costs less than $1 a TB (terabyte). • Pricing may vary depending on the product and services provided.
How Does Two-Factor Authentication Work?
One of the best ways to safeguard your information from unauthorized visitors is through two-factor authentication (2FA).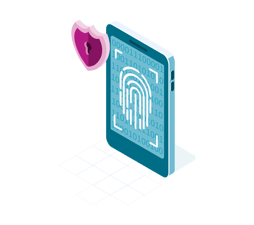 Used in online banking and at ATMs, two-factor authentication provides an extra layer of security by asking for two types of information to identify a person attempting to log on to a site. After you establish a password, we can help you by setting up extra security with:
Facial recognition, fingerprint, or eye scans

PINs and authenticator codes linked to your accounts
Best of all, 2FA is free and does not require infrastructure!
What is the Best Way to Manage Passwords?
Using the same password for all your different accounts asks for trouble, but it's also impossible for offices to remember different passwords and manage access to all their apps and sites.
Innov8 has a solution. We can set you up with password management software that allows you to keep track of your passwords securely. With only a few clicks, you can create a secure master password or import all your usernames and passwords into a safe zone.
Why take the chance and lose data? Innov8 Digital Solutions Managed IT monthly subscription includes all the cybersecurity services you require. Contact us for competitively priced, no commitment necessary assessment. Let our knowledgeable IT experts help you build your customized solution.