If there's one essential item that is a must-have in any commercial environment, it's paper or documentation. In fact, despite increased efforts among most businesses to turn into paperless offices for sustainable operations, the use of paper continues to be critical in most processes. This often makes digital copy machines one of the essential pieces of equipment that many businesses substantially rely on.
As a business owner, it's essential to know what you're putting your money into, especially when buying or leasing a copier for your business. While they all print and copy documents in the desired format, a lot goes into finding the most suitable office copy machine for sale that fits your organizational needs, saves time, and reduces business costs.
Fortunately, you can now shortlist a few factors to look at when purchasing a commercial printer for sale. Here are three things to do when choosing the best digital copy machine for your business.
Check the Print Speed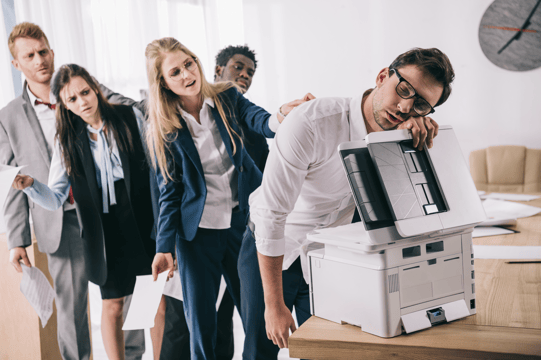 When you're investing in a digital copy machine for your business office, the last thing you want is to bring in something that requires frequent repairs and maintenance. While older copier models restricted many businesses to a print speed of up to 30 pages per minute, this is no longer something to worry about with modern digital copying machines.
Remember to check the warm-up requirements of your new copying machine.
Inquire About the Print Volume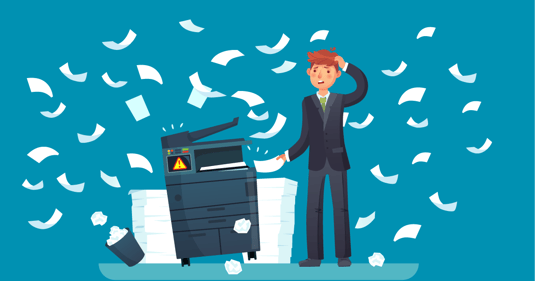 Apart from your new copying machine's print speed, you should also focus on its print volume before making the final purchase. Print volume essentially refers to a machine's paper capacity. A good way to identify this is by checking for the machine's tray that holds the papers for printing.
Most copying machines have a capacity of 500 to 2000 or more sheets, depending on their size and functionality. You can always pick a print volume that fits your office's printing and copying needs the best.
Evaluate Cost-Saving Features
Today, many office copying machines for sale don't only perform the primary task of printing and copying but also come with new features to help you save the company time, money, and resources.
From touchscreen navigation to image editing and so much more, these machines offer various features. Make sure these features are worth your investment and make the decision accordingly.
If you're looking to lease office copiers for your business, check out the commercial printers for sale at Innov8 Digital Solutions. It's one of the leading places to get or lease copiers and commercial laser printers for sale, along with managed print services, managed IT services, and more.
We are located in Kelowna, Kamloops, Nelson, Vernon, Victoria, Nanaimo, Courtenay, Edmonton, Red Deer and Calgary.
Are you ready to choose your next copier or printer? Select the best Multifunctional Printer for your needs here.