[POSTPONED]
In light of the COVID-19 we're postponing the 4% of sales to the BC Cancer Foundation program in support of employees and families in this unprecedented time. We look forward to renewing our community support initiatives as soon as possible.
Cancer is the leading cause of death in Canada. 1 in 2 Canadians will face cancer in their lifetime, and 1 in 4 will die from the disease. However, as a result of the progress made with cancer research, deaths attributed to the disease have decreased more than 35% in males and 20% in females since their peak in 1988, and the five-year cancer survival rate has increased from 55% in the early 1990s to 63% currently.
Today, February 4th is World Cancer Day. Organized by the Union for International Cancer Control (UICC) and first launched at the World Summit Against Cancer for the New Millennium in Paris in 2000, this year marks the 20th anniversary of the initiative that brings together the international community to fight together against the injustice of cancer. The World Health Organization estimates that between 30-50% of all cancer cases are preventable through adopting healthy lifestyle choices and reducing risk factors. Globally uniting to raise worldwide awareness of cancer will help to reduce those risk factors, overcome barriers to early diagnosis and treatment, and ultimately reduce premature mortality from cancer, saving millions of preventable cancer deaths worldwide.
On World Cancer Day hundreds of activities take place around the world bringing together communities, organizations and individuals to remind us that we all have a role to play in reducing the global impact of cancer, a sentiment that is marked by this year's World Cancer Day's theme of "I Am and I Will".
Being an engaged partner in our communities is one of the key principles of innov8 Digital Solutions. One way in which we do this is to support the BC Cancer Foundation—the fundraising partner of BC Cancer—to help in the fight against cancer, and support those impacted by the disease.
Fighting cancer is a cause close to home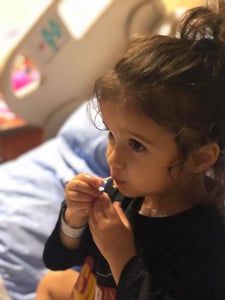 Elara Isagawa is the daughter of a close family friend of ours at innov8. This bubbly, happy toddler from Kelowna was unfortunately diagnosed with cancer this past Christmas Eve. Supporting cancer research has become personal for us—something many Canadians can relate to.
On New Year's Eve, little Elara underwent a gruelling 6 ½ hour surgery to remove a large cancerous tumour the size of an orange from her pelvis. But her fight didn't stop there. Elara is currently undergoing numerous rounds of chemotherapy treatment with her family by her side at Vancouver BC Children's Hospital.
The Isagawa family, and many just like theirs, are in for the fight of a lifetime and we want to help support them.
BC Cancer Foundation and Personalized Onco-Genomics

"We are fortunate to have the support of BC Cancer Foundation donors who are going to help us redefine cancer medicine."

- Dr. Janessa Laskin, Medical Oncologist and Senior Scientist
The BC Cancer Foundation works tirelessly to raise the much-needed funds to advance research and enhance care for the people of BC suffering from cancer, breaking new ground in personalized onco-genomics (POG), immunology and nuclear medicine.
Cancer occurs when the genomes of cells (DNA genetic codes) change, leading to uncontrolled cell growth and replication. Current cancer treatment is based on the type of cancer someone has, however people with the same type of cancer may have tumours that act differently and respond to different treatments. Personalized onco-genomics determines what may be driving an individual patient's particular type of cancer, and it is then treated accordingly. Research into genomics plays a vital role in being able to provide personalized individual treatment plans for patients, and POG would not exist without the support of BC Cancer Foundation donors. Learn more about personalized onco-genomics here.
Double your impact
The Terry Fox Research Institute (TFRI) is leading an initiative to create The Marathon of Hope Cancer Centres Network—dozens of research and funding partners across Canada, including BC Cancer's Genome Sciences Centre, pooling their resources to study and implement precision medicine and revolutionizing cancer care.
Partners of the Marathon of Hope Cancer Centres Network include cancer hospitals and clinics, cancer hospital foundations, academic centres (universities and research institutes), regional and national agencies, and the Terry Fox Foundation. The network will be created over the next five years with the support of up to $150M over five years from the Government of Canada, and the funding will be matched by the network's partners.
The more money the BC Cancer Foundation is able to raise, the more can be matched, doubling the impact of the initiative!
How can you help?
There are a couple ways you can show your support for Elara, and families just like hers here in BC.
1. Upgrade your office equipment

Between now and April 30th, innov8 will donate 4% of equipment sales to the BC Cancer Foundation*. We ran a similar initiative last year and raised over $20,000, without any government matching!
Not sure where to start? Our free Office Assessment will help make recommendations to save money and lost productivity.
Bonus gift with purchase!**
In addition, anyone who purchases an A3 Canon or Sharp MFP printer during the month of February will also receive a pocket-sized Canon Ivy Mini Photo Printer valued at $159.99!**

2. Make a personal donation
When you make a personal donation to the BC Cancer Foundation that is directed to personalized onco-genomics, like all the money raised from this campaign, your donation will have double the impact!
I can and I will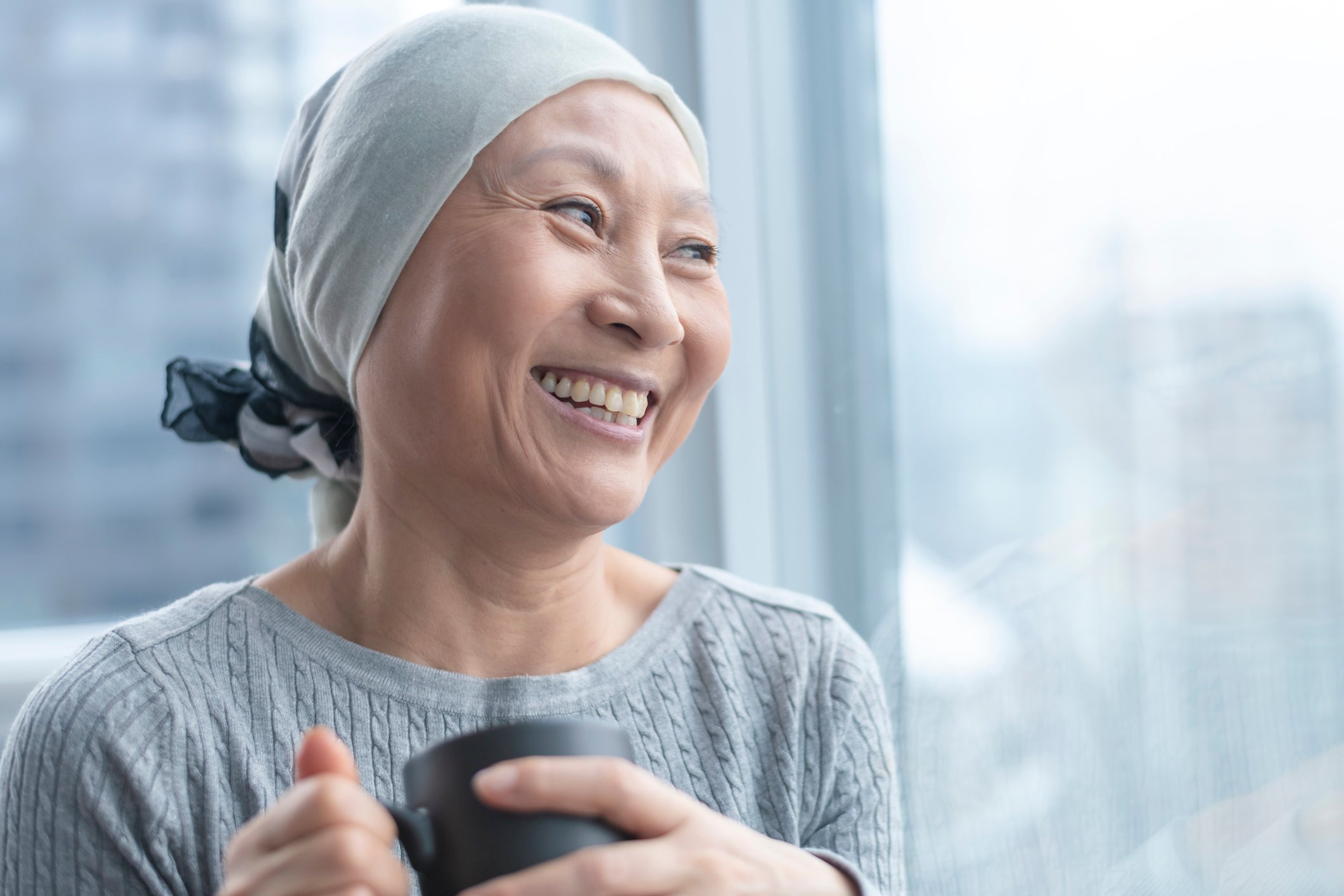 A cancer diagnosis is devastating, not only for patients but also for their family and close friends. Years of cancer research have led to a better understanding of what causes cancer, how it develops, how to prevent it, how best to treat it and how to improve the quality of life of people living with cancer. Ultimately, cancer research has led to people with cancer surviving longer. Together we can save lives. When you support innov8, you support community.
Terms & Conditions
* 4% in all equipment sales will be donated directly to the BC Cancer Foundation. Donations will be provided to a maximum of $30,000 in overall contributions, and within $12,000 spent per individual company accounts. Equipment can be defined as any multifunction printers, wide-format printers, and scanners currently in the innov8 Digital Solutions inventory while supplies last. Government, Major Accounts, and tender bids do not apply. Valid only from February 4th, 2020 to April 30th, 2020.
** Canon Ivy Gift with Purchase only valid on A3 Canon and Sharp MFP printers between February 4th, 2020 to February 29th, 2020.