Fireplaces, white snow, decorated Christmas trees, and a wonderful celebration with family and friends are what we commonly associate with the Christmas holidays. It is a cheerful celebration of togetherness and family when you can surprise your loved ones with heartwarming gifts. Aside from showering your closest ones with celebratory gifts, Christmas time is also about looking out for and giving to the less fortunate in our community.
The holidays can be a challenging time for families with sick children. They may have monetary struggles or find it challenging to explain the situation to their young ones. While many children make long lists for Santa, some families at Christmas time hope for a miracle and only wish their child could become healthy and well.
How Can You Support the Youth and Children This Christmas?
If you want to improve the lives of sick children and ensure their Christmas is full of joy as well, we encourage you to seek out causes near you that you can support. Innov8 Digital Solutions has partnered with BC Children's Hospital Foundation as our charity. We are a part of the Festival of Trees Victoria and have set up a wonderful Grinch Christmas Tree at Bay Center Victoria.
At the Festival of Trees in Victoria, you can take your family and friends to enjoy the festive season and tour among a lush range of different decorated Christmas trees. Different organizations decorate these trees to raise funds for the BC Children's Hospital Foundation. It has been a special part of the holiday season in Victoria for more than 25 years. When you visit the Festival of Trees, be sure to vote for innov8's Grinch Christmas Tree which of course includes our main services of Copiers, Printers & IT Services theme.
BC Children's Hospital Foundation is an exceptional organization that cares for the most seriously ill children. It is one of the only hospitals in the province dedicated to pediatric care and serves tens of thousands of children each year with specialized care services. This year, BC Children's Hospital is focusing on supporting youth with diabetes. Almost 2500 children and youth are living with diabetes in British Columbia alone. The number of diagnosed children is steadily increasing, and more children will be forced to live with this serious chronic illness in the coming years.
With the collected donations, BC Children's Hospital Foundation will be able to ensure that children with diabetes can live comfortably and experience better health outcomes. Your generosity will also enable researchers to make transformative developments toward a cure or treatment for diabetes.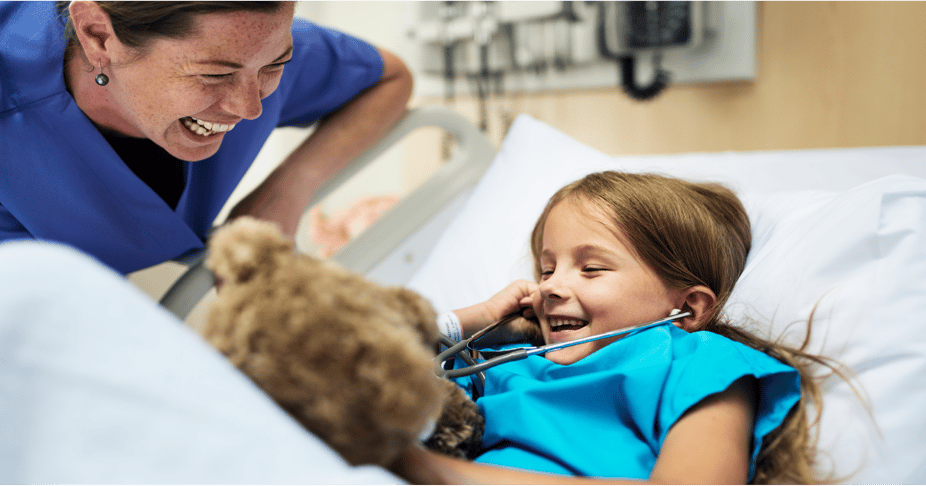 Please Support BC Children's Hospital Foundation This Christmas!
The festive season is the best time to share your blessings with those who are unwell and less fortunate than you. If you want to show your support for the cause mentioned above, we encourage you to vote for innov8's tree and donate by clicking here. You can also visit Bay Center Victoria to see our beautiful, decorated tree or take a sneak peek at the decoration process here. The BC Children's Hospital Foundation will receive your donations directly to support children and young people living with diabetes.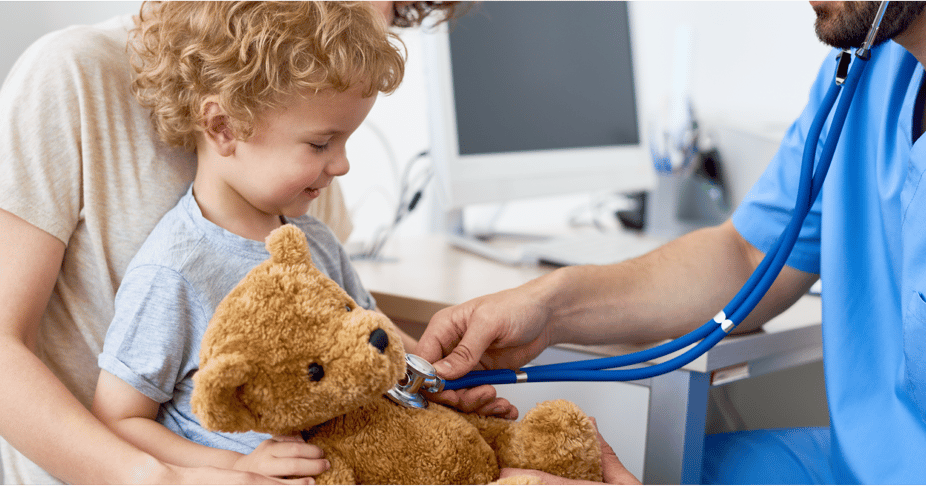 For innov8 Digital Solutions this season is more than just copiers, printers, and IT Services, its about joy, happiness and having a wonderful time with the people you love. Want to learn more about our services? Visit Our services section Here.
We offer services around BC (Kelowna, West Kelowna, Vernon, Peachland, Osoyoos, Penticton, Castlegar, Nelson, Revelstoke, Lake Country, Salmon Arm, Victoria, Sidney, Nanaimo, Courtenay) and Alberta ( Calgary, Edmonton, Red Deer) .
innov8 Digital Solutions can set up your business with the latest multi-functional devices from Canon, Lexmark and Sharp. Are you interested in learning more about how printing solutions can benefit your business? Contact innov8 Digital Solutions and let our experts carry out a detailed discovery and assessment.